Teamwork Experience
You, our visual experts and our technical guys!
All toghether will create an exceptional web experience for your business.
OK! So, are you willing to get your website up and running ASAP?
This is all you need to do to get it done.
Get your info ready!
radio_button_checkedAfter buying the package that best suits your needs, you'll receive a welcome message with a Little briefing attached for you to fill. This is how we will understand what you want the website for, what your business is about and what makes you bright among your competitors. Once completed, you'll send it to us.
Pick your style!
radio_button_checkedYou need to select the style for your website. if you scroll down you'll find the general styles that we offer. This might seem like a short range of options but don't be fooled, one simple style can be transformed in so many ways resulting in a lot of different webpages. Your website will have a defined style, but it will be completely unique.
radio_button_checkedYou also need to select the style for your animated promotional video. Please look at the different styles closely so you can find the perfect match. Hint: Think about how you would like to be introduced to your products or services it they weren't yours.
Define your mailboxes!
Now it is your time to be creative. You can define from 1 mailbox to as many as you need (according to your package). You can create one mailbox for each department of your Company. Maybe you prefer to have one for each member of your sales force. It's your choice.
Do not have your package yet?
Now your ready!
Let your new website be famous!
After we complete your website, you'll be able to promote it anywhere you want.
Google Adwords
Craiglist
Twitter, Facebook, etc.
Local directories
You'll can also publish your brand new promotional video in YouTube, or Vimeo.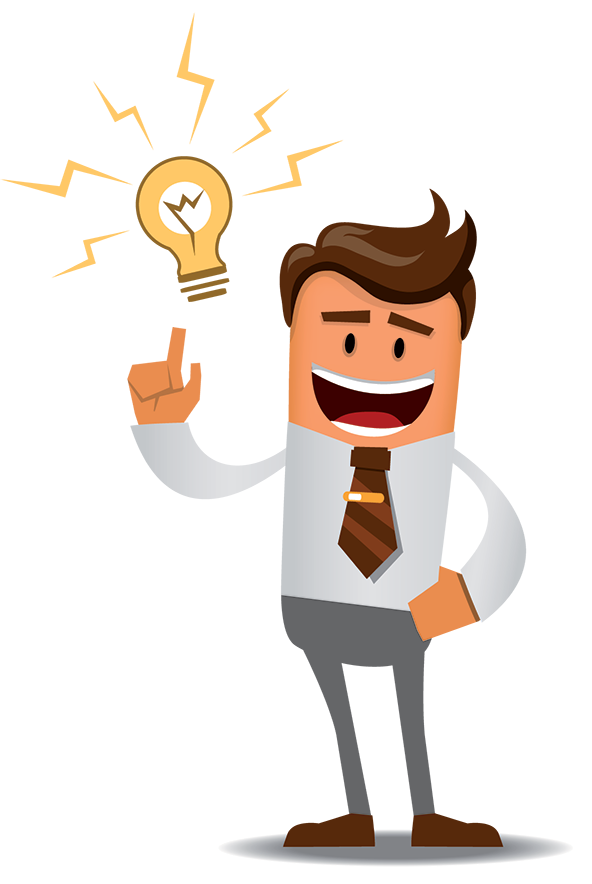 Promotional video styles
The goal of every video is to efficiently deliver your message. Therefore, the video style must match both your message intention and your viewers' mood.
Remember: You do not need to write any scripts. Our experts will do it for you.
You can choose one of the following styles for your promotional video: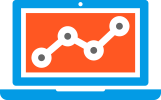 Infographic
Mainly used to present numeric or stadistical data in a light and comprehensible way. If you need to share quantities or numerical comparisions in order to present your product or service this is your best option.
Explainer
Sometimes you need to explain a procedure to emphasise its benefits. In this escenario the best choice is to go straight to the point cutting off all the noise and to be as dynamically as possible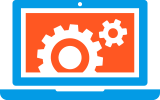 Product Benefits
You know what makes your products and services to stand out in the marketplace. Let your viewers discover those amazing features in a fun way.