Profesional Industrial Photography = Awesome Images
We are experts in Industrial Photography
We take professional images for commercial products and services promotions, reports, internal communication, publicity, catalogs, and whatever use that you need.
¡Details are important! That's why we put spetial attention in every production phase, from the look and characteristics of the product to the angle, lighting and correct framing in order to get that awsome image which communicates exactly the message that you want to share.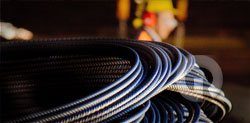 Product photography
Focused on bringing up the physical characteristics of the product so your target customer feel more appealed for it.
The resulting images can express the quality of the product by it self, or the capacity of your company to produce complex items of supreme quality.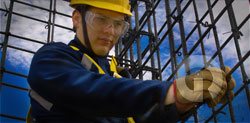 Publicity photography
Specialy tailored to suit to your commertial goals, like increasing your sells, it is inspired in the reality. Except that this reality is carefully built. We build up the scene and get the shot trough different lighting and image thechnics.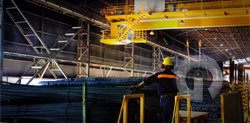 Photography of Industrial facilities
This kind of images use to be present in the company's presentations, both impressions and digital. Sometimes the images can be found as the principal decoration motive in the company's headquartes.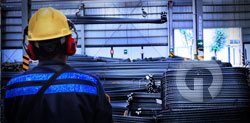 Photography of Industrial Processes
Sometimes internal and external cutomers want to know a little more about your processes. The photographies show the key points of these processes. Detailing the security culture, and the process quality.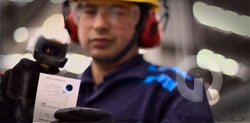 Industrial Portrait
It's used to humanize a process which can otherwise be perceived as cold and too automatized. It's importance is in the fact that it shows the people as a main part of the processes, so the customers can relate.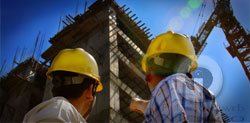 Photography for internal comunication
Targeted to the internal staff, it serves as a tool help to stablish the company's culture directly from the bottom of the company's structure. It also is perfect to inform the company's news and is part of the new tendency for generating identity and compromise.