Do you need help?
If you have any questions like how to buy our services, how to configure your emails or any other, please check the FAQ. We keep adding answers so you can easily find what you are looking for.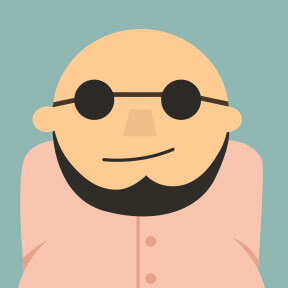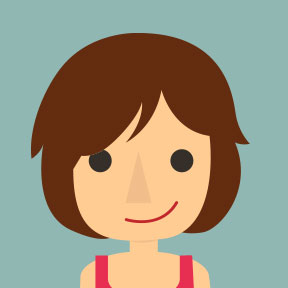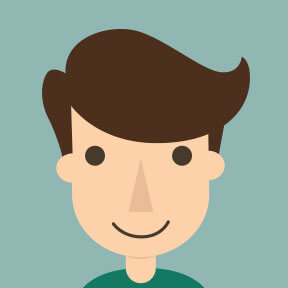 Do you still have questions?
hello@thelandingmakers.com

Submit the form
Your question will be answered ASAP.
Please enter a valid email address.